Honoring Strength & Diversity in Individuals, Couples & Families
Love is Not Perfect…
… and neither are we. Sometimes in our attempts to love and be loved we cause ourselves and others great pain. Hurtful words and deeds, betrayal, abuse, neglect, addictions. All of which can lead to loss of intimacy and connection, diminished desire and joy, forgotten values and dreams, anxiety, depression, anger.
Life is too short to keep losing so much love. It is never too late to mend and heal.
Roxanne George, Ph.D, LMFT, CADC-I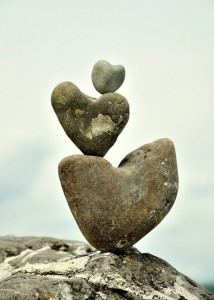 Empowering Individuals, Couples & Families Toward:
Repairing relationship damage to self and others caused by affairs, addictions, anger, violence, abuse, trauma, and loss.
Rebuilding relational trust and integrity with self and others.
Cultivating and maintaining meaningful, balanced, and connected lives.